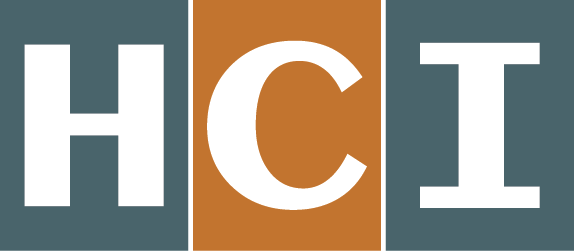 Full Service Furniture Installation

Anywhere from Honolulu to Hilo, HCI will make your Commercial Office Installation process smooth and efficient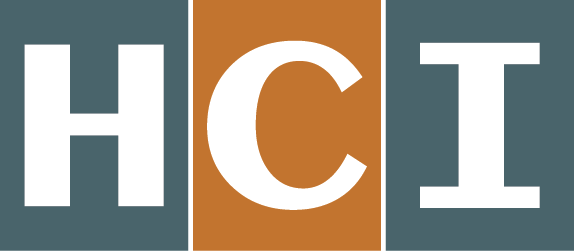 Commercial Furniture Installation

Our employees are able to install a variety of furniture; including high-end brands mentioned below
Friant, Knoll, Teknion, Haworth, Herman Miller, Steelcase, Allsteel, Hon, Kimball, Unicor, Open Plan Systems and More...
The Future of Office Furniture

HCI stays with the changing tides of furniture solutions.
We pride ourselves in staying updated on all new furniture products, design, and concepts.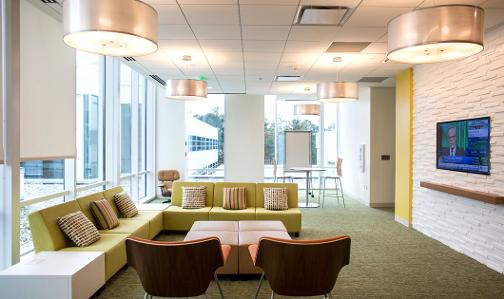 Alternative Workplace Strategy (AWS)

This up-and-coming concept focuses on the mobility of employees to increase productivity and focus. With unassigned seating, everywhere is your desk. HCI will ensure every table is wobble free, one just as flawless as the next.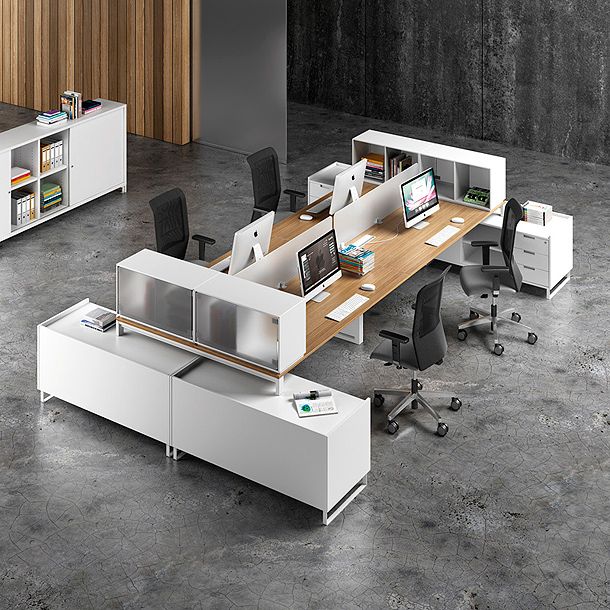 Open-Plan Office Space

Open-Plan Office spaces increase collaboration resulting in innovation and advancement. WIth new benching systems,shown above, you can imagine the importance of a perfect installation. With HCI you can rest assured your pen won't roll away from you.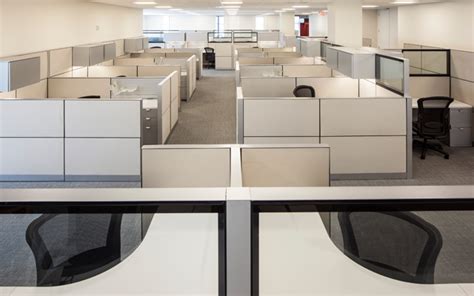 Systems Furniture
Maintaining privacy and reducing noise, cubicles are the go to choice for many offices, and HCI knows them all!
Storage, Disposal and More...

Hawaii Corporate Installation (HCI) provides many other services; outside of commercial installation.
What about Storage?:

Storage can get expensive when there's only so much Island to go around. HCI has the answer. With connections throughout Oahu, we can manage your product from shipping, to storage, installation and rubbish removal.

What we can Offer:

Corporate Storage



Shipping Logistics

Disposal

Recycling of Metal, Cardboard, wood, and used furniture

Installations


Floorplan Design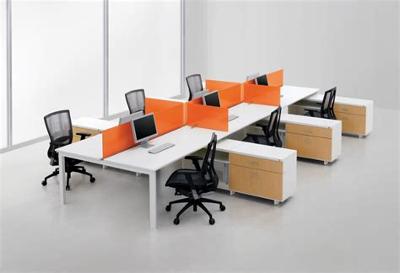 We bend so you don't break!

HCI understands the need to be flexible and willing to do "on the job" changes.
High pressure deadline? Last minute changes to the layout? Small windows of time? We have been through it all! With patience, experience, and planning, you can rely on us to fulfill every task and curveball that comes our way!

© Copyright Hawaii Corporate Installation